Epic action figures & collectibles
from the best brands in pop culture!
NECA is a leading creator, marketer, and global distributor of licensed consumer products based on some of the world's most recognizable movies, video games, comic books, and pop culture. The NECA group of companies includes game developer and publisher WizKids, urban vinyl icon Kidrobot, and Joseph Enterprises, Inc., the creator of Chia Pet, The Clapper and other iconic American products.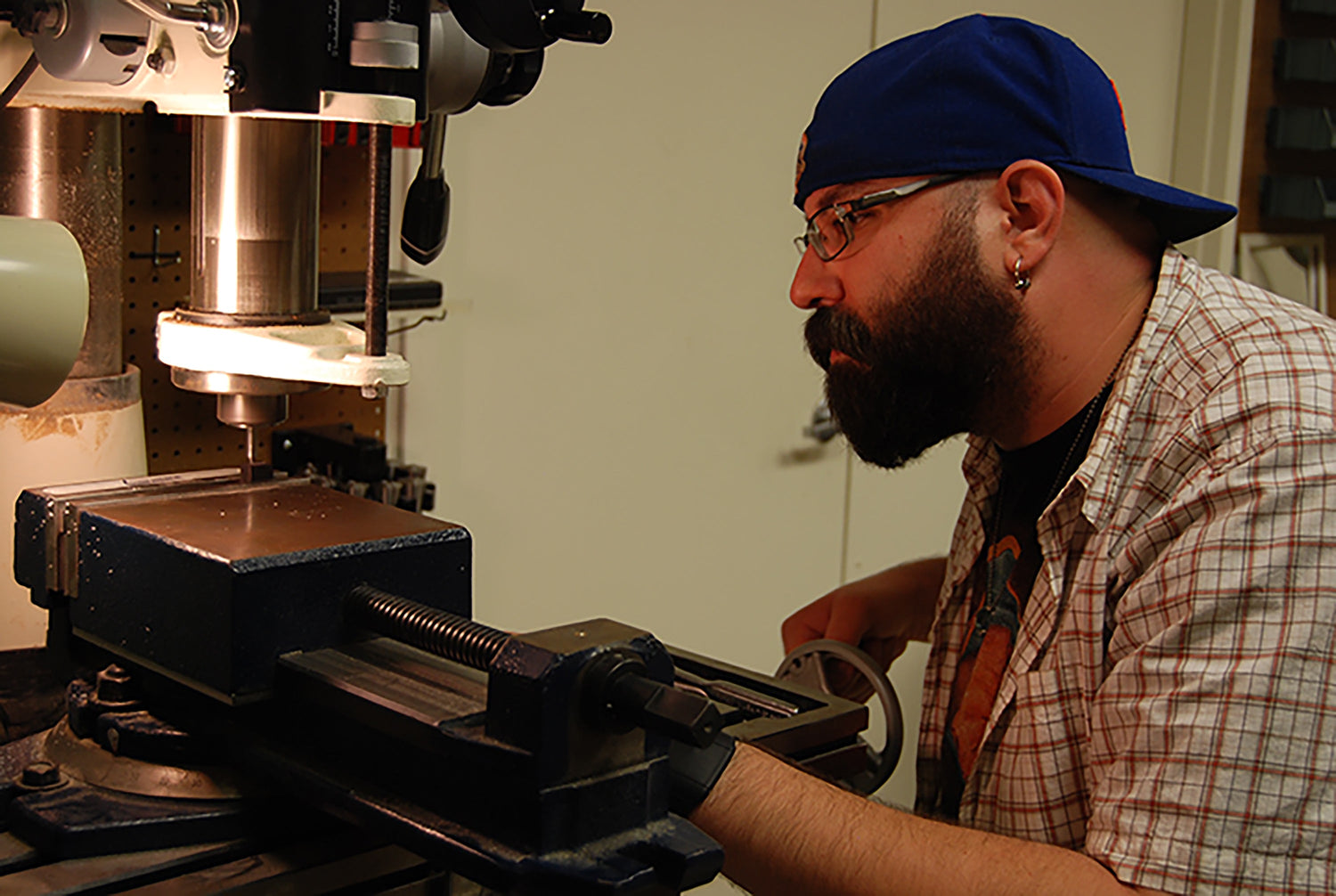 Founded in 1996 with the inception of the toy division in 2002, NECA is known for our detailed action figures. We began by focusing on some of the most sought-after slasher icons like Michael Myers, Jason Voorhees, and Freddy Krueger; then highlighting niche characters like Sam from Trick r Treat, and beginning what would become the world's largest action figure lines for Alien and Predator.
In the years since, NECA has grown immensely, dominating the horror category while becoming a go-to source for toys from more beloved pop culture classics like Teenage Mutant Ninja Turtles, Gargoyles, Chucky, and Universal Monsters. Our action figures, prop replicas and other collectibles can be found in Target, Walmart, Best Buy, and in thousands of independent brick and mortar stores across the United States, and we are distributed worldwide to almost every country.
NECA is headquartered in New Jersey and has divisions across the United States and in England, China, and Australia.